A Waste of 1,000 Research Papers!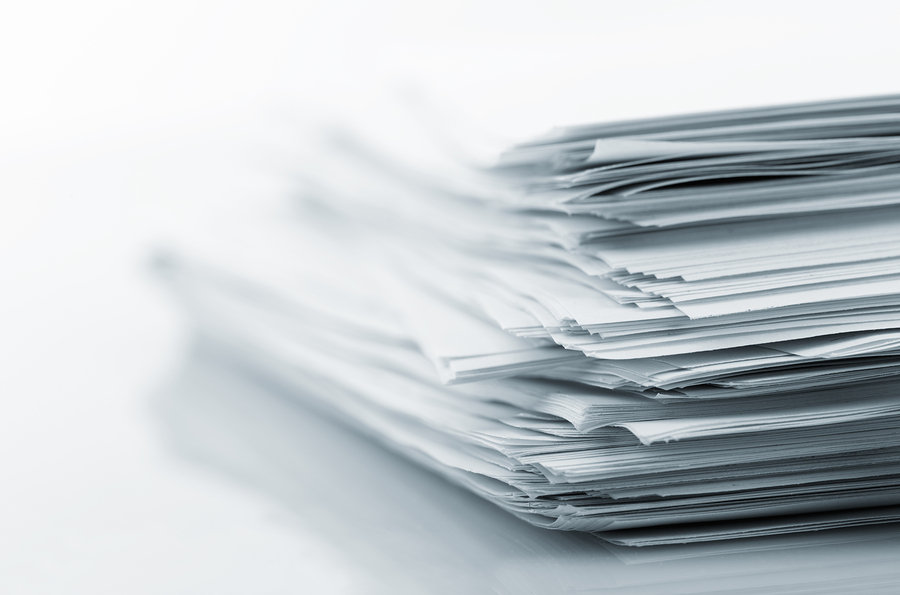 "Decades of early research on the genetics of depression were built on nonexistent foundations. How did that happen?"
Depressing is the most common mental health disorder diagnosed on the globe.  Three hundred million people around the world are considered to have depression, according to the World Health Organization.
Over 16 million adults in the United States, equaling 6.7 percent of all adults in the country, have experienced a major depressive episode in the past year.
10.3 million adults in just the US have experienced an episode that resulted in severe impairment in the past year.
Nearly 50 percent of all people diagnosed with depression are also diagnosed with an anxiety disorder as well.
Depression is the leading cause of disability worldwide, and is a major contributor to the overall global burden of disease. And, more women are affected by depression than men.
So, it was with some surprise an article in The Atlantic magazine, a well respected American publication, has suggested, we have been on the wrong track, in our depression research, for a long time.
What comes to my mind is where else have we missed the mark in our research into mental health?
Have a look and let me know what you think.
https://www.theatlantic.com/science/archive/2019/05/waste-1000-studies/589684/