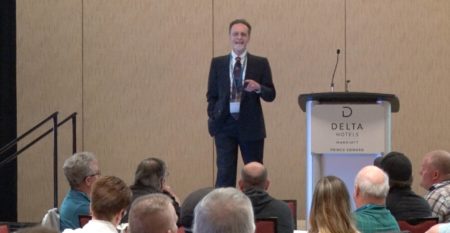 The Pierce Institute of Psychology Inc. presents… The Breakthrough Experience™ Dissolve Emotions! Build Self-Worth! Design Your Future! Understand yourself, your relationships and your future!...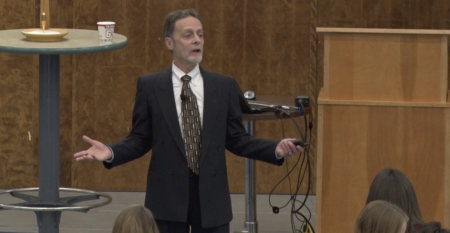 The most powerful life-solutions seminar on the planet! Created by Dr John Demartini, the Breakthrough Experience is the culmination of 44 years of interdisciplinary...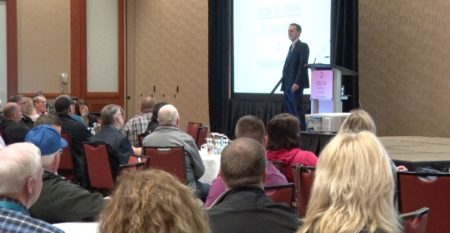 A FREE Public Presentation:   "Making Your Spousal Relationship Work!" …by transforming your relationship and your future.     Create More Commitment! Overcome Obstacles...