Events
Upcoming Events to feed your brain.
View All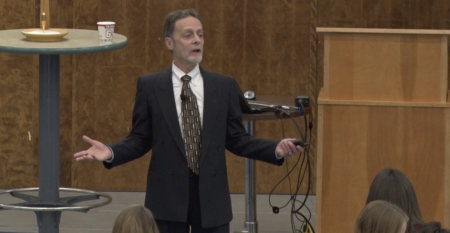 The Pierce Institute of Psychology Inc. presents… The Breakthrough Experience™ Dissolve Emotions! Build Self-Worth! Design Your Future! Understand yourself, your relationships and your future!...
Subscribe now and receive weekly newsletter with educational materials, new courses, interesting posts, popular books and much more!