There are no black, yellow, red, brown, white races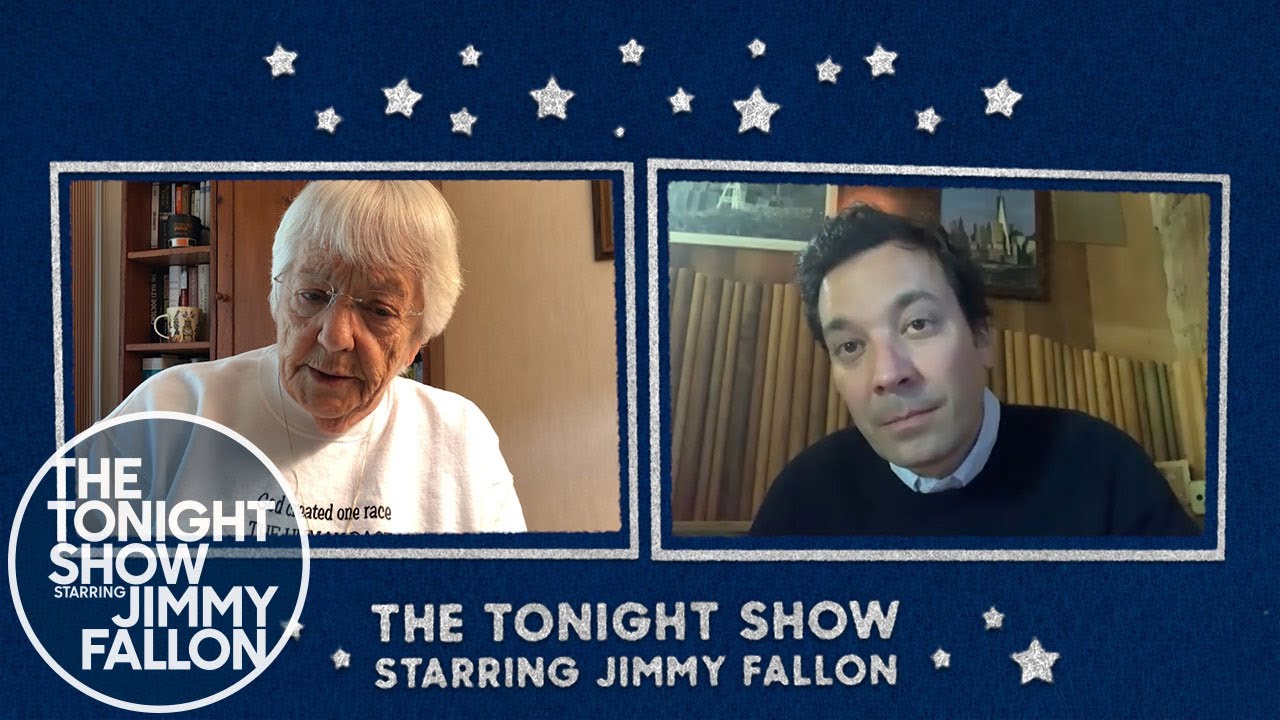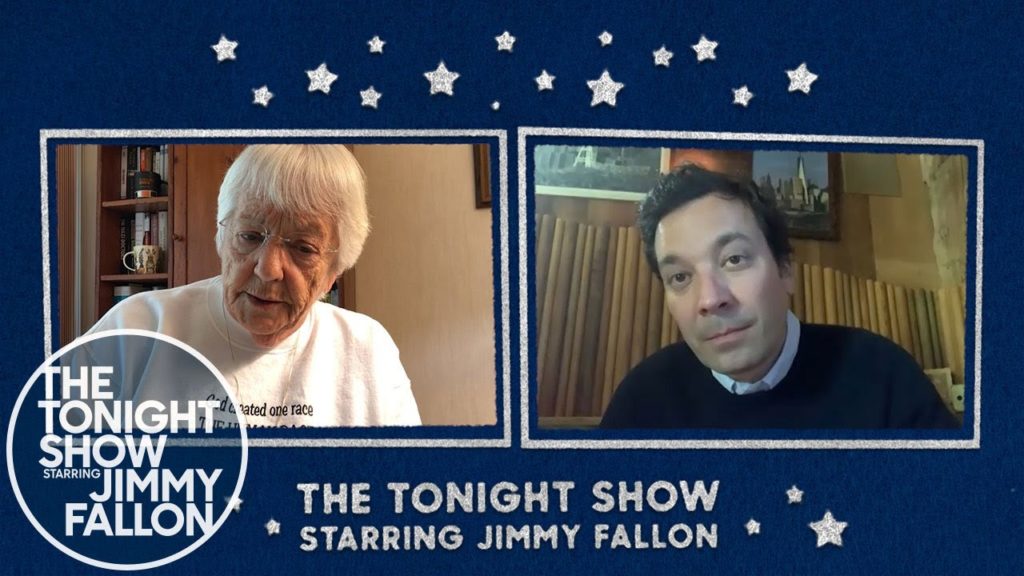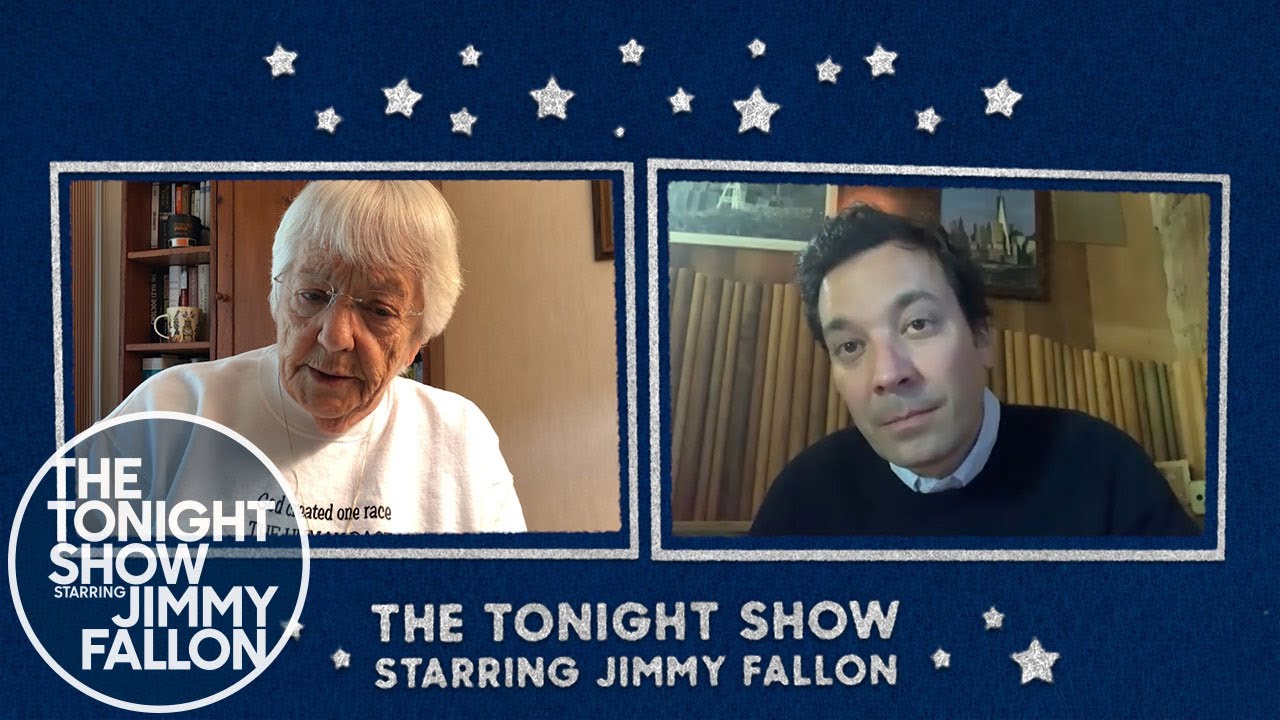 "Everyone is a person of color whether black, red, brown, yellow, white, etc. but...only one race...humanity!"

 "There are no white people on the face of the earth!" Jane Elliott, educator
"People are dying, not just from COVID, but also from public violence."
In the midst of a pandemic, which has already killed hundreds of thousands of people, we are experiencing global race riots.  People are dying, not just from COVID, but also from public violence.  Even in the little spot on the map where I live, which is a small island of 140,000 individuals, there were public protests this week.
While we are being told to keep separated by at least two meters for our health, people are coming together anyway to express their outrage at systems, and their representatives, which discriminate against us and endanger our lives and our livelihood.
And, we are losing our elders in record numbers from COVID.  So, it was inspiring to hear one of our elders, a retired elementary school teacher, put the issue of the riots in perspective and remind us of evolutionary anthropology.
Evolutionary anthropology focuses on both biological and cultural evolution of humans, past and present. It is based on a scientific approach and brings together fields including: archaeology, behavioral ecology, psychology, primatology, and genetics.
Jane Elliot needs no introduction to her history, who she is or what is really going on with these riots.  Please listen to her brief and candid interview below
And, if you want more, see her on Oprah 28 years ago demonstrating how racism develops.
It will enlighten and inspire you forward.
I appreciate your thoughts and comments.
"You didn't get educated in school. You got indoctrinated!" Jane Elliott, educator