Grief comes in many forms…what's yours?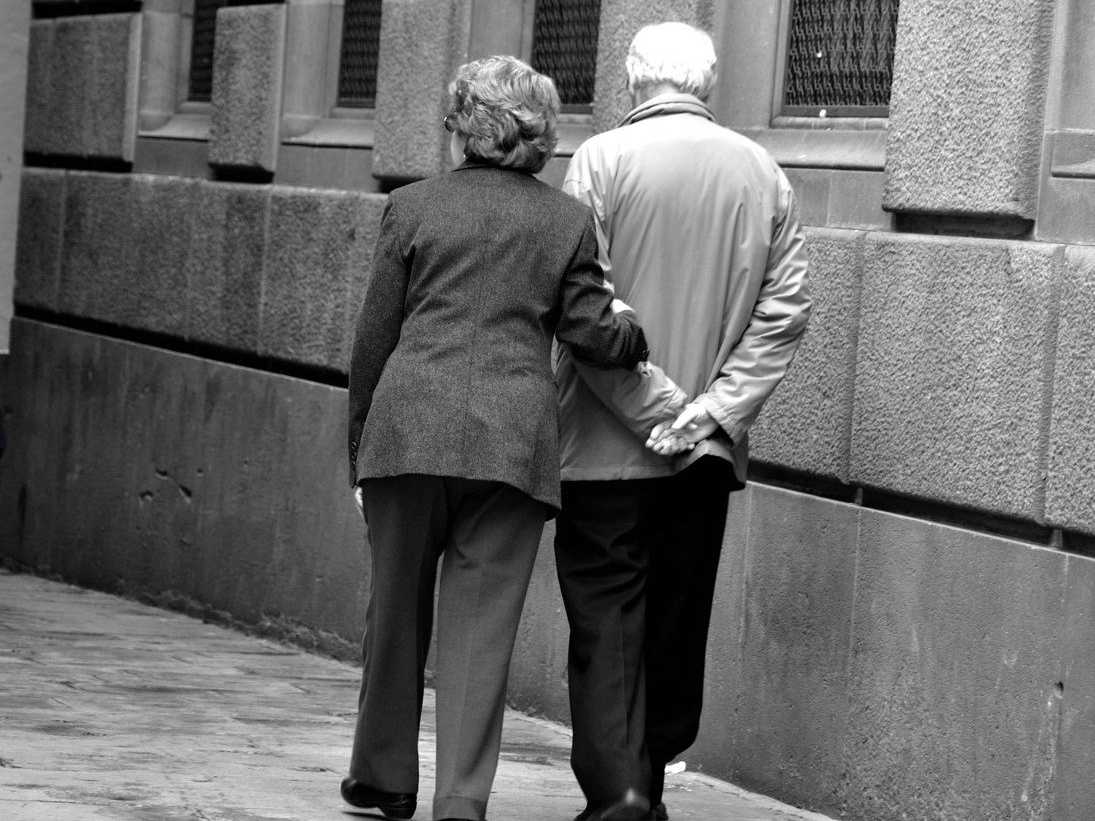 "The spoken word is man's physician in grief. For this alone has soothing charms for the soul."
– Menander, poet
"… fidgeting constantly, making no eye contact and clearly in distress."
Ruby and Rudy had been married for many years.   Ruby was 60 years old and small and sinewy in stature.   But, she had an energy about her which suggested strength and determination.
Ruby and Rudy had two grown children, Rose and Roger, who were married with children of their own.  They lived in Ontario and British Columbia, respectively.  Ruby was a retired accountant.  And Rudy was a retired veteran who took the first opportunity to leave the military when his health deteriorated suddenly after an auto collision five years earlier.
Rose and Roger came every summer and looked forward to their visits home to their island birthplace.   And, for the grandchildren as well, it was a big adventure filled with lots of activities geared to child tourists in a resort community like Prince Edward Island.   Ruby and Rudy lived in a rural community, outside its capital city.  But nothing is very far away from anything else on a small island.
Ruby and Rudy had a beautiful country home with a vegetable and flower garden.  It was surrounded by fields of vegetables and grain.   The seashore was only a five minute drive or a 20 minute walk if you had an exercise focus.
This scenario sounded very idyllic, almost a fantasy, as Ruby described it in great detail to me at her first consultation.   But, at the same time, she was sitting in my office fidgeting constantly, making no eye contact and clearly in distress.   She said she had been depressed for over five years, had tried several antidepressants and had even been to a special clinic in Quebec.   But, nothing was helping her.
"So, we got an apartment in town with an elevator."
She went on to say she used to have 'a life.'  She had energy, enthusiasm, friends, a garden she tended…a life she appreciated.   Now, that was all gone!  She had no interest in much of anything and even her children were noticing and had urged her to do something about it.
I guided Ruby through a values identification process and she learned her top four values were her health, her family, her friends and her creative outlets.  She was not surprised by her findings.   As we were discussing this, I asked her,
"Ruby, you said, you've been depressing for over five years.  What was going on at that time in your life?"
She replied,
"Well, Rudy's car was t-boned crossing at an intersection.   He survived the accident but had to undergo several surgeries to correct his leg injuries.   It was soon after he left the military and we decided to scale down our life style.  So, we got an apartment in town with an elevator."
"That sounds like a lot of change in a very short time.   What was the hardest part for you, Ruby?"
"…I miss our old life so much, our home, our garden…"
She paused before staring directly at me for the first time since her arrival while saying,
"Well, Rudy's injuries were not life threatening but they involved a lot of time in hospital. And, he has needed considerable support as he has adjusted to his new disability and our new lifestyle."
"Was that challenging for you, Ruby?" I asked.
"Yes, Ken, it was!  And, it continues to be a big part of my day…even now!" she added.
"It must be exhausting at times to assist Rudy with daily living?"
As her eyes flushed and she continued her eye contact, she said,
"I get overwhelmed at times.   I think I can't do this much longer…but I must…he's my husband and I love him dearly!"
"What is your biggest challenge right now in your life, Ruby?" I asked, wondering what was driving her off balance so much.
She hesitated again and then returned my look, saying,
"Ken, Rudy is a constant care but I don't really mind doing it.   But, I miss our old life so much, our home, our garden…the quiet of the place…all of it, really!"
"Grief is in two parts. The first is loss. The second is the remaking of life."
– Anne Roiphe, journalist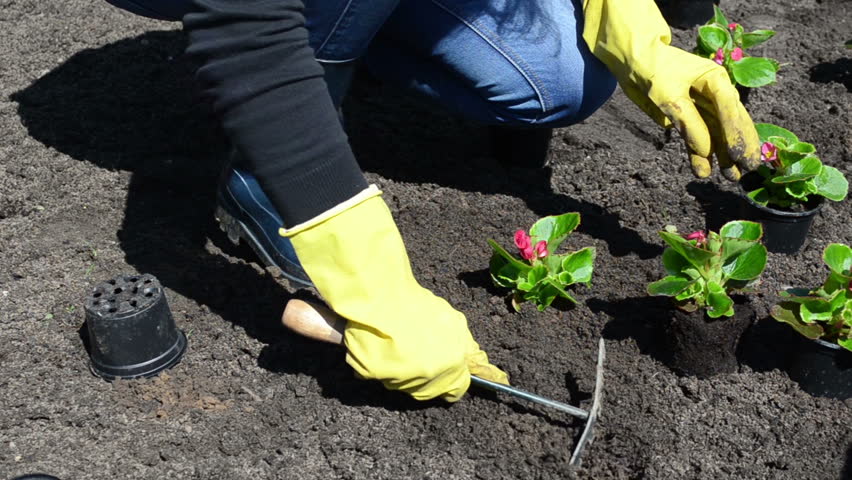 "… I still miss my garden…seeing things grow…that sort of thing."
"It sounds like your in a sort of grief.  What do you think you have lost?  What do you miss the most about your former lifestyle, Ruby?"
"Ken, we had a large home and it took a lot of upkeep inside and outside.  And, we really have a nice apartment with a balcony on the river.   But, I still miss my garden…digging in the soil on my hands and knees, seeing things grow…that sort of thing."
"When do you miss it most, Ruby?"
"That's an interesting question, Ken.   Rudy has taken to 'napping' in the afternoon.  So, I have some time to myself.   I have been reading a bit and watching television a lot…but  I find it so boring."
I said, "May I offer you a few ideas to consider which could assist you, Ruby?"
"I would welcome that, Ken.  It's what brought me here. I'm fresh out of ideas…I've tried everything!"
"…I don't see how I've gained in proportion to my losses…"
"My first thought is we all experience loss in life.   And, I bet you know that already!"
"Yes…it has occurred to me on many occasions in the recent past, Ken."
"My second thought is do you realize you can't have a loss without a gain of equal value to you?"
"I'm pretty skeptical about that idea…I don't see how I've gained in proportion to my losses, Ken!"
"Well, let's test it out.   As you think about all the losses you've had over the past few years, which one sticks out as most significant for you, the one you can't see any counterbalancing gain yet?"
"Well, I have been thinking I had lost my beautiful, spacious, quiet home five years ago.  But, as we have been discussing it today, I'm realizing what I really feel I lost that is more important, is my gardening, my growing things and my me-time!"
"Great awareness! So, my third thought is, since loss equals gain in the natural world, which is called transformation, what is the new form of your gardening, your growing and your me-time, which is just as important to you?"
"… you must have dealt with it effectively?"
I then added,
"Close you eyes for a minute and go back to the last time you were experiencing this loss of your home, your garden, your me-time." I carefully instructed her
Ruby sat back in the chair, closing her eyes and was quiet for a while.
"When and where did it occur, Ruby? Who was there besides yourself? And, how did you cope or deal with that moment."
I continued,
"Just be there and notice all that was going on in your mind at that very moment.  My 70 years of life and 35 in my profession has shown me repeatedly and so I know with certainty, if there is loss, there is equal gain.  Go find it, right now.  Please, take you time and think very carefully!"
We were quiet for a bit.  Then, with her eyes still closed, Ruby began with,
"It was last Tuesday afternoon, Ken.  Rudy has just fallen asleep on the couch where he often naps.   The TV was on that channel that shows a fish tank, but the sound was muted. Rudy finds it calming.  I was sitting in my chair reading a crime novel which I usually enjoy."
She paused, so I urged her on with,
"What happened then, Ruby?"
"I looked up from my novel thinking if we still lived in the country, I would go out and do some weeding right now while Rudy napped…but I couldn't!  I was sitting in my apartment in the city."
"So, how did you cope?  How did you get through it?   You're here talking about it, so you must have dealt with it effectively?  How, Ruby?"
"It takes strength to make your way through grief, to grab hold of life and let it pull you forward."
– Patti Davis, author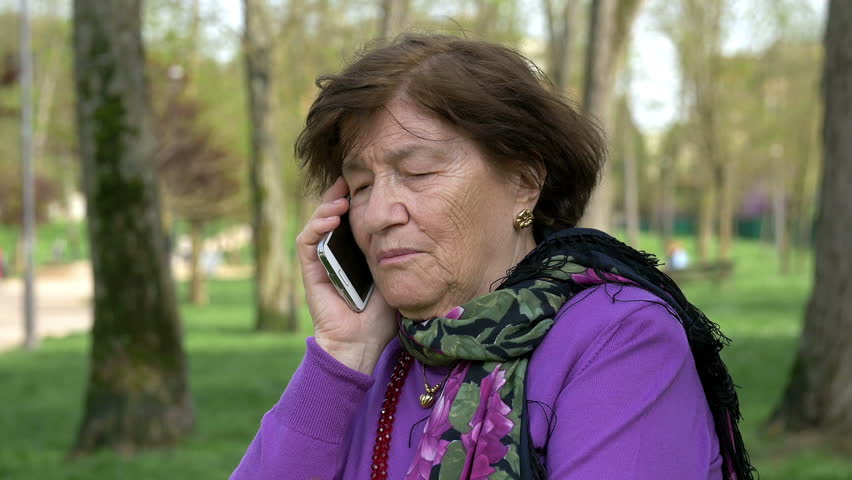 "… how is having tea and deciding to call Rhoda another form of me-time and growing something?"
"I decided right then and there to make a cup of tea with a new Chinese tea set we had purchased recently.  And, I also decided I would call my close friend, Rhoda, who I hadn't spoke to for a few days."
"Why was it so important for you to make tea and call Rhoda?"
"When I learned to make tea, the Chinese way, I found it so relaxing, so when I made it that day, I experienced that calmness again.   As for Rhoda, she's a dear friend and she has had some health issues which are taking their toll on her."
"Ruby, how is having tea and deciding to call Rhoda another form of me-time and growing something?" I asked her, wondering if she was noticing the connections.
"I don't  know, Ken!   Is making tea for myself a form of me-time?  I guess it could be.   But, I've never thought of it that way before."
"Would you tell me more about your friendship with Rhoda?"
"Oh, Rhoda and I go way back.  We went to school together many years ago.  We kind of drifted apart and have only reconnected in the last few years…actually since I moved into town…." she replied, starting to make the mental links to see the new form of growing she was now doing.
"… I've been growing it…haven't I?"
Then she smiled and added, catching up and then moving past me very quickly,
"I've been rebuilding our friendship ever since we got our apartment.   Ken, I've been growing it…haven't I?"
"Looks like it to me, Ruby!  What else have you been growing?"
"Ken, I joined the local senior's club and have been 'growing' a whole new bunch of acquaintances and friends.   And, our neighbours and their children…that's another way I've been growing things, too!"
"Sounds like you are seeing the new forms of growing in your life, the new gains which are counterbalancing the losses, eh?"
"It was right there all the time and I wasn't noticing it.   Is that common, Ken?"
"Ruby took this one example and ran with it."
"Yes, it is, Ruby.  Let's check that memory you mentioned to be sure it's imperfectly balanced in your own mind."
"OK!"
"As you think back to that moment that afternoon, can you now see how you fulfilled that perceived loss of me-time and growing things into a new form of me-time and growing that is equally important to you?"
"Oh, Yes!   I can see it now clearly.   This is so useful for me, Ken.  I can already see other examples of this at other times…with other memories…thank you!" she said smiling.
Ruby took this one example and ran with it.  She was soon clearing out other one sided perceptions in her past. As she continued to do this the impact was dramatic and a privilege to observe.
Ruby started projecting a more calm, friendly and centred demeanour.  She seem to carry herself differently, projecting more presence and gratitude for herself and others.
"During her last consult she remarked, "Ken, I got me back and learned it wasn't a mistake to move to town…no mistakes…just learning opportunities, eh?"
"Until you understand what you truly value most, what truly inspires you, who you truly are, and what you true purpose is, a completely inspired, fulfilling life, will elude you."  – John F. Demartini, author
Until Next time…
Now you know…you can experience a loss without an equilibrating gain in some other form.  Learning this and proving it to yourself will save you time and energy for other things in your life.  Be skeptical but also check it out.  And, only stop checking when you have proved to yourself it has been true at every moment in your past.      
PLEASE WATCH FOR THE "SPECIAL SAVINGS" ON THE UPCOMING LAUNCH OF OUR NEWEST PROGRAM:
THE SEVEN STEPS TO SUCCESS!   
AND, YOUR NEXT OPPORTUNITY TO UNCOVER YOUR PERFECTION IS:
"The Couple Transformation Day"
Saturday, October 28th, 2017
Suite #3 The Pierce Institute of Psychology Inc. Offices
549 North River Road, Charlottetown, PE
Here is your chance to:
Confirm Your Relationship Commitment!
Conquer Relationships Challenges!
Build More Emotional Stability!
Settle Financial Disputes!
Create A Social Life!
Resolve Parenting Issues!
Reinvigorate Your Intimacy!
So: Invest in YOU! – Invest in your RELATIONSHIP!
Register Today!   There are no mistakes, only learning opportunities for your future well being!   
Details are available at www.kenpiercepsychologist.com
Encourage others to subscribe to our FREE Newsletter and ebook, "Finding Balance in Your Life" at  And, please like us on Facebook or Twitter.
What is the biggest challenge of your relationship?   Let us know and we will offer you some ideas to explore.
Send us your feedback and topic suggestions…we love to hear from you!  If you have a specific question or wish to schedule a consultation, feel free to contact me.
Namaste, (I salute the grandly organized design of the universe, manifested in you!)
Be well…balanced!     Ken
Further information: www.kenpiercepsychologist.com