Please, help my daughter!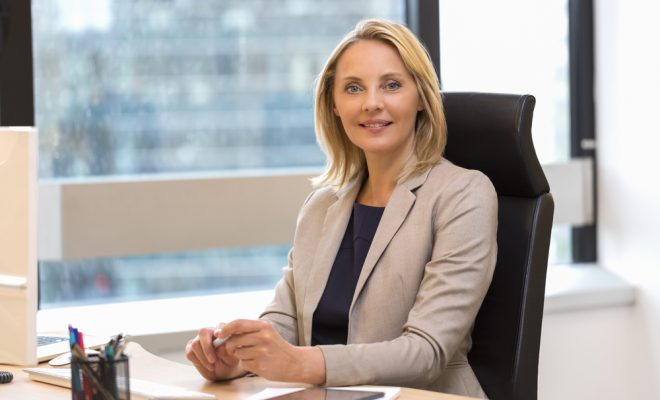 "There are no rules, no models; rather, there are no rules other than the general laws of Nature." – Victor Hugo, author
"…it seem to involve a lot of travel and frequent after-hour meetings."
You have probably heard the saying, "Whatever we are saying, we are really, always, talking about ourselves!" This came immediately to mind again when I met Nadine.
Nadine was an experienced 48 year old business woman who looked the part.  She appeared in my office with the attitude and manner of someone comfortable with chairing board room meetings and making decisive decisions quickly. But, that day, she was simply a worried mother who carried her concerns on her aging face and in the mild tremor in her right eye.
Nadine worked for the civic government in the payroll department.  It was a demanding job that consumed much of her attention and energy.   For some reason, it seem to involve a lot of travel and frequent after-hour meetings.  She had been married to Nate, who drove a school bus, for over 30 years.
"…she's killing herself with work…"
Nadine and Nate had one child, a daughter, Narnia, aged 28, who was an entrepreneur with one of those new mini brewery start-ups.  Narnia's brewery business, after three years, was going OK. There were some financial incentives that she was able to access and she was off to a strong start in her new venture.  But, she worked hard and put in long hours to identify her niche, get her piece of the market and pay her bills.
Nadine was very proud of how well Narnia was doing.  You could tell by the subtle bragging she did when she talked about the developments in her daughter's beer business.  But, she was equally worried and it became clear when she interrupted her frantic monologue to say,
"Please help my daughter…she's killing herself with work…she never stops, she has no life…we never see her…she even avoids family gatherings…like now during the Holidays…she told me she had to work on Christmas Day…Ken, who works on December 25th?"
"Are you saying my daughter gets this from me?"
"So you're saying  Narnia is doing well with her business but she is working too hard and not available for family time…is that the essence of your concern?"
"Basically, yes!  She is young…and has no life, outside her work…that's terrible, Ken, isn't it?" she asked me, looking for my nod of agreement, to confirm her conclusion.
Instead I replied,
"Depends on the values of the person you ask!  Looking into your own past, Nadine, tell me one time when someone saw you the same way…behaving the same way as you see Narnia!"
She was surprised and taken back by my question.  She went silent for a bit before replying,
"That's a sneaky question, Ken.  Are you saying my daughter gets this from me?"
"Not really!  Everyone has every behaviour according to someone at sometime… because like beauty, working too much, is in the eye of the beholder!"
"Parents are the ultimate role models for children. Every word, movement and action has an effect. No other person or outside force has a greater influence on a child than the parent.
-Bob Keeshan, producer,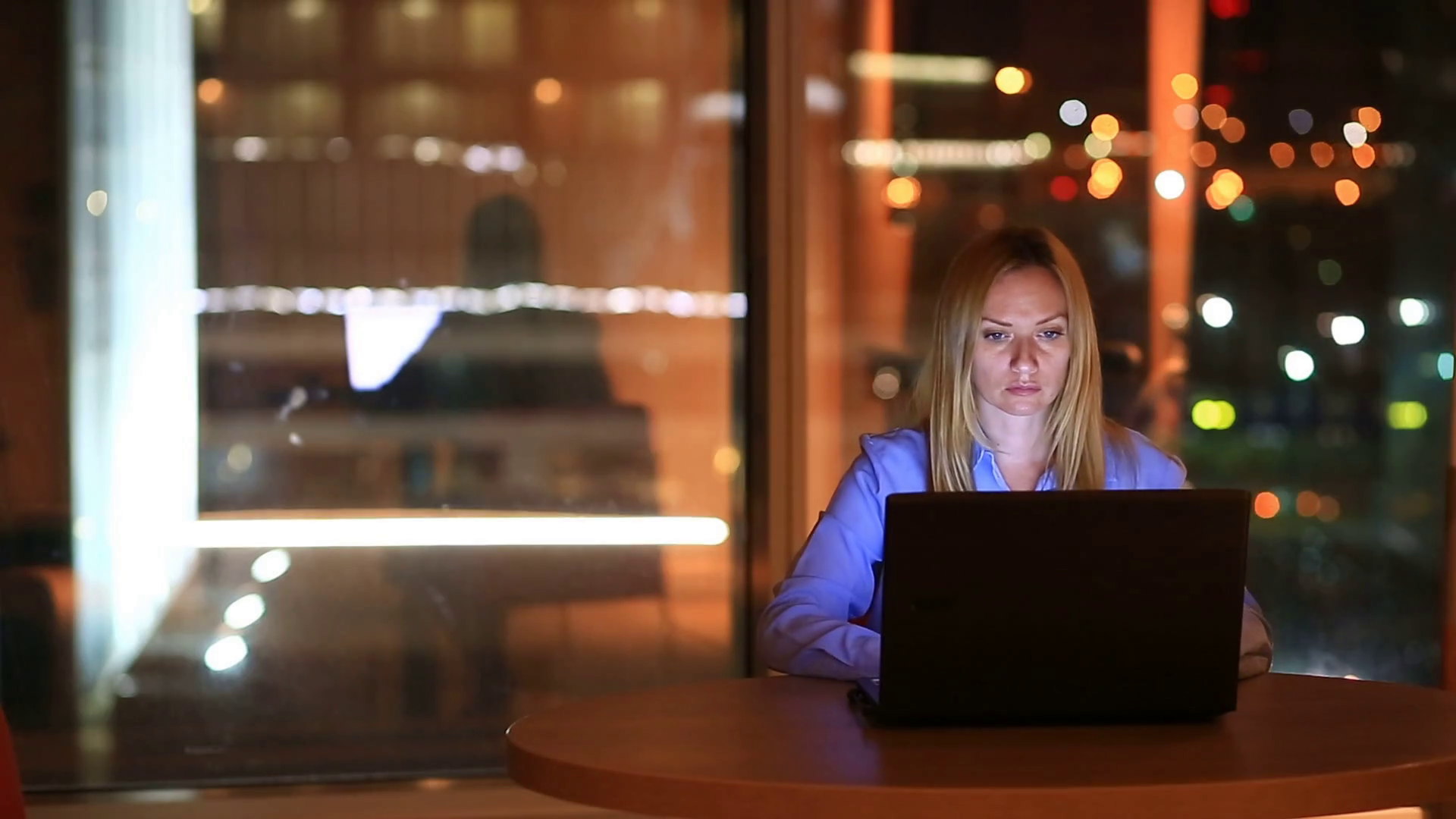 "If I wasn't ready I'd feel so incompetent…"
"That kind of makes sense….well,…the memory that comes back to me is my boss at work who walked past my office door last Friday, a little after 5, and said to me, jokingly, 'Don't you have a home to go to tonight?'" she said, smiling.
"So you stayed longer that day…why?" I asked.
"I wanted to finish up some payroll projections I needed for a meeting early Monday morning."
"Why was it so important for you to have those projections ready?"
"Ken, we are getting ready for negotiations with our employees.  It is critical I be ready!"
"But, why is it so important to you?"
She paused thoughtfully before replying slowly,
"If I wasn't ready I'd feel so incompetent …and I wouldn't be doing my job…I'd be letting people down… even viewed as a screw up!"
"So, it would impact your self esteem and self confidence, is that what you mean Nadine?"
"Sure would!" she replied curtly.
"… I valued my newspaper work more than my school work…"
"OK, tell me another example of when someone viewed you the way you have been seeing your daughter, Narnia?"
She paused again!  Was quiet again. Then,
"Ken, it was way back in high school.  I was editor of the school paper and was called to task by my homeroom teacher because it was affecting my marks."
She continued, in that certain voice, that discourages any challenge,
"I explained to her I was passing all my courses and would graduate on time!  But, it was more important to me to have a good school paper than it was to get a scholarship for high grades!"
"And, why did you say that to her?"
"Because it was true, Ken, I valued my newspaper work more than my school work at that time!"
"Do you know why?" I asked her to see if she was starting to make the connections.
"Sure do!  I was very popular in high school as editor…I had a lot of friends, always knew what was going on, got to know and work with the teachers and school administrators…it was a very powerful job in our school!" she said, with pride written all over her face in front page, gigantic, capital letters.
"…in compliance with the duality law of nature, all pleasure is equilibrated with pain."
"So, Nadine, it was more empowering to be a good editor than a good student…those values again, eh?" I volunteered, with a smile of approval.
"Looking back from here, I can see that more clearly, now!"
"That's two clear examples of people seeing you displaying the behaviour you see in Narnia …and you benefiting from it and honouring your higher values!  Can you find any time in your life when you were viewed the way that you view Narnia that it didn't serve you equally at that very moment?"
She paused, looking back into her past, reviewing other events of a similar nature.  Then, she came out with,
"No, I can't Ken, but, I didn't get a scholarship at my graduation so I paid for it…it cost me, did it not?"
"You certainly did, Nadine!  But, do you regret your decision?"
She paused briefly before saying,
"No! Not at all!  It was the right decision for me at that point in my life…no regrets!"
"That means there was no mistake in you decision because of your personal values!  You were honouring the values you had developed from your life experiences. Can you see that?  But, in compliance with the duality law of nature, all pleasure is equilibrated with pain." I offered.
"With every word we utter, with every action we take, we know our kids are watching us. We as parents are their most important role models."
– Michelle Obama, lawyer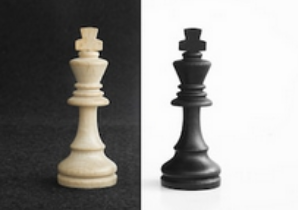 "…That's kind of scary because it makes so much sense!"
Nadine smiled saying,
"That must be where that old saying comes from, that,'You get nothing for nothing!'"
"Probably so!  One of my favourites is, 'There is no free lunch in life!'"
"Yeah! I like that one too!  But, this duality law would mean Narnia is getting equal benefits too…is honouring her values…just like me, by the way she lives her life…and, by the way she focuses on her business!"
"Yes, Nadine!  And, just like it was not a mistake for you because you are here as proof…so also, for Narnia…she is learning what she needs for her future, just like you did!"
"Wow! That's kind of scary because it makes so much sense!" She said with a half smile.
"And, the scariness is counterbalanced, because of the duality law, by more freedom for you from worrying about Narnia…she is doing exactly what she needs to do to be who see is, do what she does and have what she has to honour her values.  And, since she is doing OK, it's perfect…can you see that?"
"…I have probably learned as much from my daughter as she has from me!"
"Yeah…kinda!   But, that would also mean there must be benefits to me when she does not attend our family gathering when I was missing her…right?" she asked, her integration speeding up and taking off with her new awareness.
"Exactly, Nadine!  And that's where we need to go next.   Go back to that moment, that time and place when you most missed her presence at a family gathering.  And let's find how it served and benefited you!
Nadine had several of these moments in her mind which we looked at carefully.  Each time she was readily able to uncover the equilibrating advantages to her which included such things as: less stress, more time for others, especially, her spouse, Nate; more focus on her own priorities; more respect for Narnia's growing independence, and so on.
When Nadine had completed the work on her perception of Narnia, her new awareness was best demonstrated by her comment to me that,
"Parenting is a two way street isn't it…I have probably learned as much from my daughter as she has from me!"
"I don't have just one role model – rather, pieces of inspiration from many different entrepreneurs. One of the great things about being an entrepreneur is that it naturally enables you to build a village of advisors and role models."
– Julia Hartz, businesswoman