Rebuild Your Relationship…Now!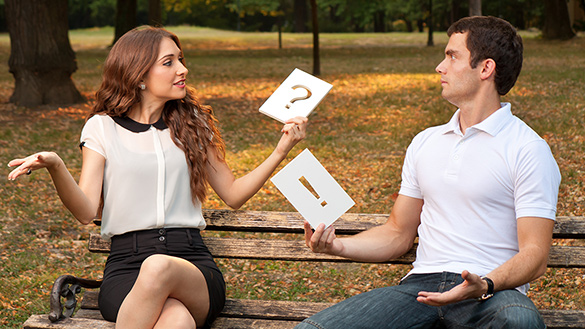 "Relationships based on obligation, lack dignity."
– Wayne Dyer, psychologist
"… BLAMING EACH OTHER, FOR EACH CONFLICT…"
Melissa had been married before, for over ten years, to a guy with unresolved drinking issues.   And, Marcel had two long, serious relationships, before Melissa.   They had been living together for five years, and had talked marriage, but had never acted on it.   Now, they were sitting in my office, blaming each other, for each conflict.    This had brought them to the point of splitting up, permanently.
Melissa was a civil servant, a translator, who loved her work, and the people on her team.   Marcel was a corporate lawyer who also enjoyed his work.   While Marcel came from a large family with four siblings, Melissa was an only child whose parents lived close by.
In compliance with natural law of symmetry, and stable relationships, Melissa seemed to be the quiet, private, introvert, while Marcel was the friendly, outgoing, extrovert.   Melissa was the saver, and Marcel, the spender…Melissa, the pessimist and Marcel, the optimist.
Marcel did most of the talking.   But, Melissa would jump in, whenever she thought it was necessary, to distinguish her perception, from his.   This occurred fairly often at first, but less so, as they realized I wasn't going to take a side.   I had said earlier, 'it takes two to tango'…it takes both partners to make, or break, a relationship.   They each got more comfortable as they realized, I meant, what I had said.
"… I ONLY WORK WITH A COUPLE, IF THEY FIRST AGREE TO THREE THINGS."
After I collected a brief personal history of each of them, I also asked what each wanted to achieve, if they decided, to work with me…their individual goals.   Marcel was clear and adamant, his primary objective was to rebuild their relationship, and get married.   Melissa was also clear in what she wanted, but it was different than Marcel.   Melissa said, while she was interested in rebuilding their relationship, she was also concerned with retaining her own identity, if they ever got married.
Once I reassured them each of their goals was achievable, I told them, I only work with a couple, if they first agree to three things.   They both looked at me a bit surprised.
Marcel was first off the mark with, "You have conditions for working with couples?"
And then, Melissa added, "You mean, if we don't agree, you won't work with us?"
"Yes!   And.  Yes!" I replied smiling.
"There is no sense wasting your time, and mine, if you're not ready to rebuild!" I said.
"Ken, are you saying, agreeing to these conditions, proves the couple is ready to rebuild?" Melissa asked.
"Exactly, Melissa!   Some couples haven't had enough pain to motivate their awareness of the need to rebuild.   Some people come here thinking, if I just need to fix their partner, that will resolve the problems.   This is a common mistake in many relationships, and even many approaches to couples therapy." I added.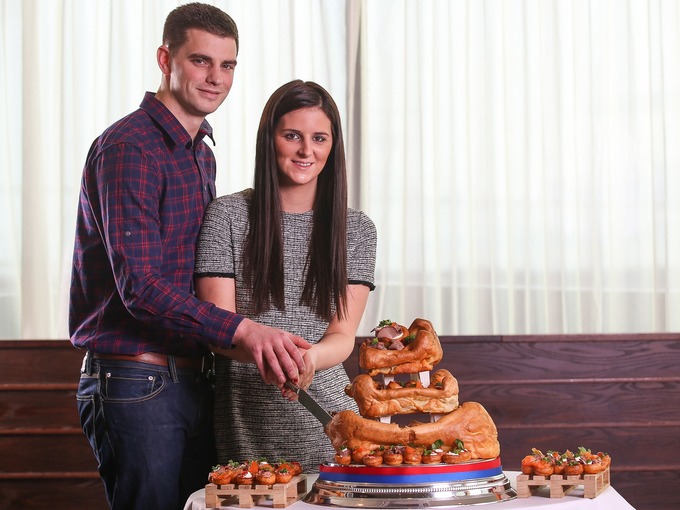 "The beginning of love is to let those we love, be perfectly themselves, and not to twist them to fit our own image." – Thomas Merton, author
"… TO FOCUS ON THE CAKE, AND NOT THE FROSTING."
Marcel said, with hint of skepticism, "So, what are the three conditions?"
"The first is a willingness to learn new ideas and tools, and not spend time blaming your partner." I offered.
They both agreed, with thoughtful Melissa pointing out, that seemed like actually, two conditions, not just one.
I agreed with her and then said, "The second is a commitment, from each of you, to come to ten, one hour sessions, here in my office over the next ten weeks.   You may have moments during this time when you are frustrated, discouraged or even fed up.   But, I need your promise to complete the ten sessions, before you decide, what you want to do, with your relationship."
"That's quite a commitment, Ken!   We'll be spending thousands on this enterprise!   I'm not sure I can agree to that one." Marcel said, with a hint of being insulted by such a request.
Melissa's response was, of course, the opposite.   She was indignant for a different reason altogether,  when she said, the hurt and anger, rising in her face, "Marcel, we've spent about five grand annually for our vacations…don't you think our relationship is worth, at least, that much?"
To distract them, I went on.   I said, "The third condition is to focus on the cake, and not the frosting.   The cake is how you think, while the frosting is the feeling you create,  when you think it.   Since, you only have frosting because there is a cake underneath it. In the same way, you only have feelings because there is important thinking underneath creating  it.    To rebuild, I want you to focus on your thinking…this is what is needed to learn how to rebuild your relationship."
Melissa reacted fast and first.   She said, demonstrating the feelings she was talking about, simultaneously, "Ken, all I have are my feelings!    My frustration, my anger, my hurt, my sense of betrayal!   You expect me to ignore them?"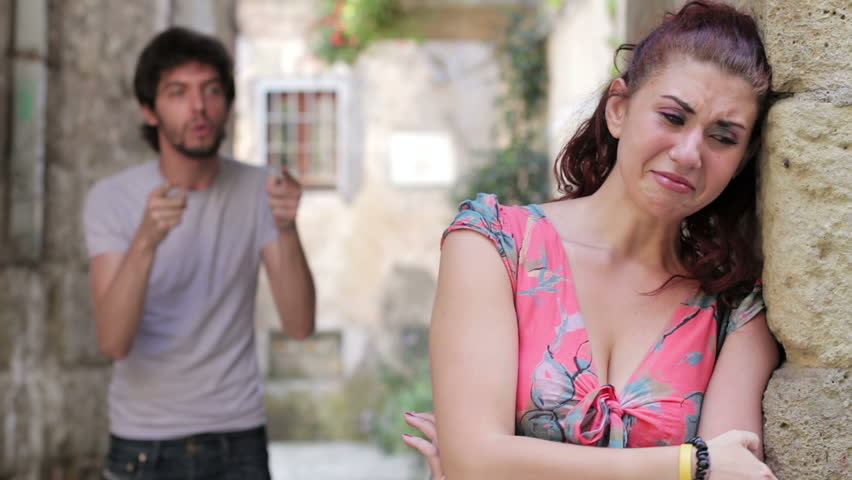 "Truth is everybody is going to hurt you: you just gotta find the ones worth suffering for." – Bob Marley, musician
"I CAN'T BE ME, IN THE OLD RELATIONSHIP."
"Melissa, your feelings are to be are to be valued and respected.   But, to reference them continually, recreates them, interferes with your thinking, and so, slows down your learning."
She looked at me…thoughtful, again.   Of course, then, Marcel, took the opposite attitude, "I really like that one…I don't want to talk about feelings all the time…it's awkward and embarrassing!"
"So, you both will need to make concessions, to go on this journey!   Are, each of you, ready to take those risks?" I asked in a serious, quiet voice.
Marcel responded first with an edgy air of challenge, "I'm game…but I'm going to be asking myself, after every session, if it is worth my time and our money?"
"I think that is a very wise thing to do, and I encourage both of you to take that approach!   What about you Melissa?" I said.
Melissa was deep in thought.   My question brought her back to our conversation.   She looked over at me, then at Marcel, and said, "I'm realizing, I don't want the old relationship we had, Marcel.   I can't be me, in the old relationship.   Whatever happens on this journey we're going to take…because, I am committed to it, but, I know now, while I want to spend my future with you, I don't need to spend my future with you.   That's an option, but  not, a requirement for me anymore."
Then, she added looking again, directly at Marcel, "I can't get out of spending my future, with me.   So, I got to be able to be me, when I'm with you.   If we can build that kind of partnership, then count me in!"
Giving Marcel time to digest what Melissa had just said, I said, "OK!   There is only one other thing you need to know.    If, I come across anything from your individual past, before you met, which is interfering with your learning, I may want to do a few individual sessions, to clean this up, so it does not interfere with your progress. Are you agreeable?" I asked them.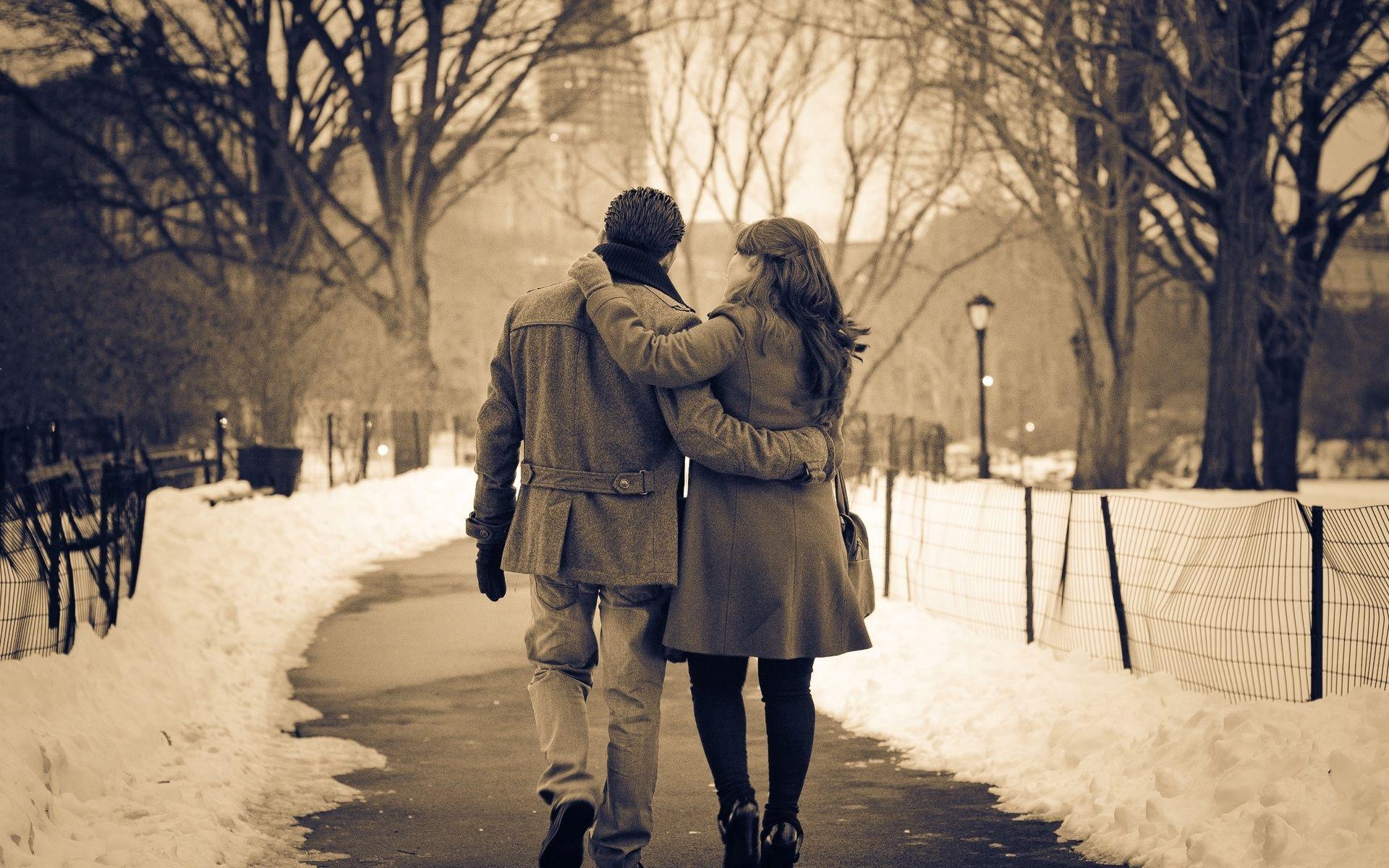 "I want to be very close to someone I respect and admire and have somebody who feels the same way about me." – Richard Bach, author
"…IS THERE ANY BEHAVIOUR, HE HAS TO CHANGE, FOR YOU TO BE WITH HIM, IN THE FUTURE?"
They both readily agreed, and that's where they started.   They started noticing differences after two sessions…small, subtle ways their thinking about themselves, and their partner, were shifting. I had to meeting individually with Marcel for three sessions, regarding an infatuation with a high school sweetheart.   And, I met twice with Melissa over some confusions she had about her father.
They made steady progress. I asked them, at the opening of each session, what changes they had noticed in themselves, their partner, and their life, in the previous week.   At the end of our ninth session, I said to them I thought they were ready for the quiz which demonstrated they were done…they had already built a new, healthier relationship.    I told them I would give them the quiz in their next, and probably last, session,   They seemed more curious than nervous.
At this last session, I told them I had a question for each of them.   I turned to Melissa and asked her, "Melissa, look at Marcel, and tell me, is there any behaviour, he has to change, for you to be with him in the future?"
Melissa looked at Marcel with a soft smile, glistening eyes, and said, "No, not really!   Marcel, you're the guy I want to spend my future with!"
I turned to Marcel and said, "Marcel, look at Melissa, and tell me if there is any behaviour, she has to change, for you to be with her, in the future?"
Marcel, tears now running down both cheeks, said, "Not a one!"
I said, "I think you two are done!   I think, you have the awareness, the ideas and the tools you need to have a healthy, stable relationship, with each other!"
They both smiled at me!
I said, "Are you each committed to a future, together…now?"
They smiled at each other, and then at me, again!
"It is not our purpose to become each other; it is to recognize each other, to learn to see the other and honour him for what he is."– Hermann Hesse, author
Until Next time…
Now you know you can rebuild any important relationship if both are committed to it and willing to learn.   Which relationship needs attention in your life?   Is it your spouse, a sibling, a child, a friend, a colleague?   Once we know how they serve us in our life, how can we not appreciate them?    
Remember, the 'Five New Features' of our 'upgraded' website:  
Notice how Recent Posts are more easily accessible.
Now, you can check out the Comments of other readers.
Now with new Categories its even easier to find your topic.    
Now you can rate every post with our fast, simple Star Rating System.    
Now you can now Share 10 different ways with family, friends and colleagues.
Encourage others to subscribe to our FREE Newsletter and ebook, "Finding Balance in Your Life" at And, please like us on Facebook, or Twitter.
          Our next seminar, "A Transformation Day!" will focus on relationships. It will be on Saturday, April 23rd, 2016 at our office suite. Details are available at ww.kenpiercepsychologist.com
          Send us your feedback and topic suggestions…we love to hear from you! If you have a specific question or wish to schedule a consultation, feel free to contact me.
Namaste, (I salute the grandly organized design of the universe, manifested in you!)
Ken
Further information: www.kenpiercepsychologist.com