A victim ignores the inherent victory!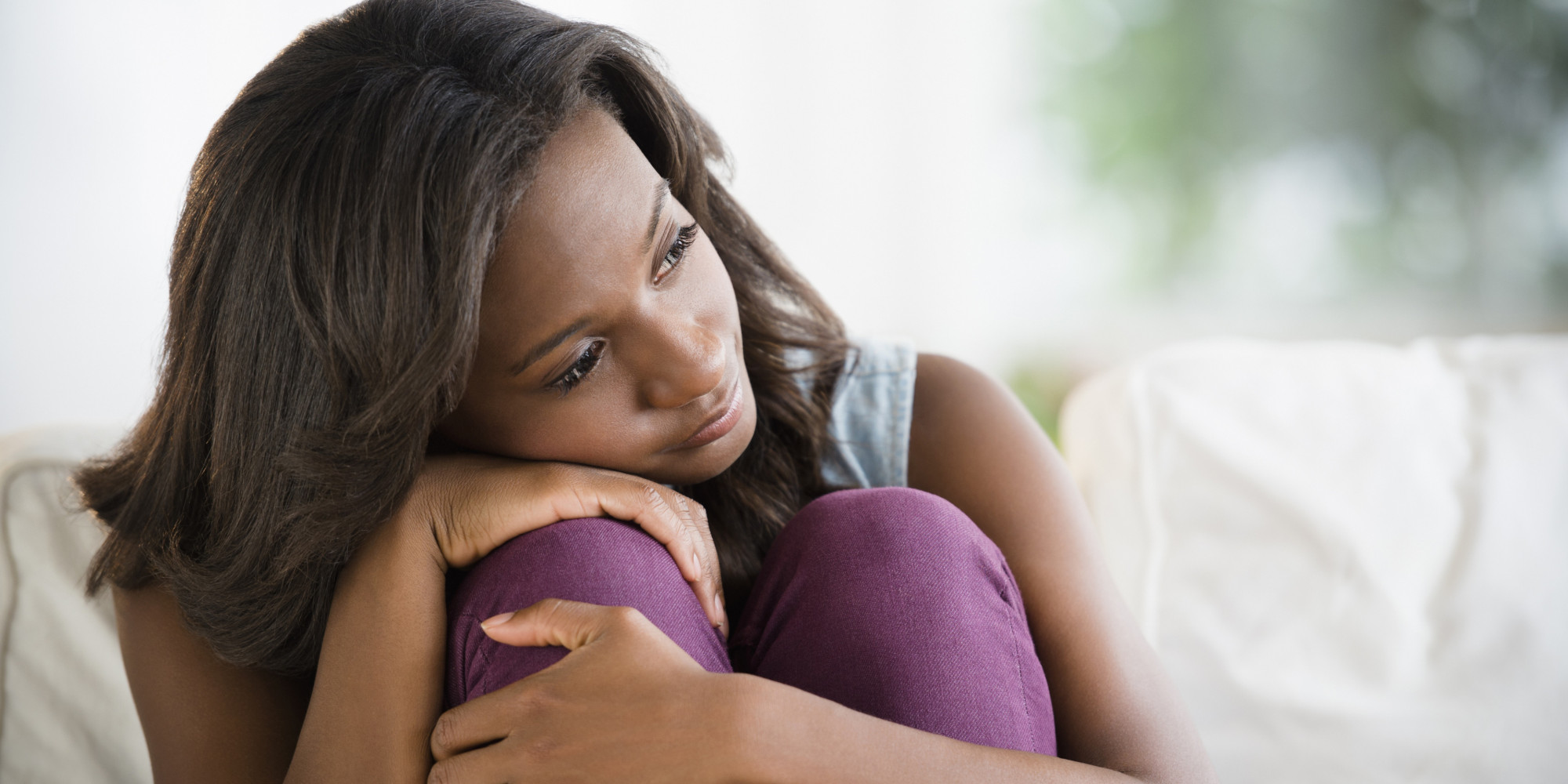 "Although we are in different boats you in your boat and we in our canoe we share the same river of life." – Chief Oren Lyons, Onondaga elder
"And, I feel helpless to change his situation."
Carley displayed several of the hallmarks of stress and victimhood in modern society. She projected little self-confidence or self-esteem.   There was little eye contact and instead she mostly held them downcast.  When she sat down in the chair in my office, she did it cautiously, as if someone might critique her like an Olympic figure skater who gets scrutinized meticulously by a panel of judges.
In contrast to her demeanour, Carley, a tall woman, was dressed in a flowing, brightly coloured dress that shouted for admiration and appreciation.  The dress was a work of art in itself and enhanced her beautiful face and dark, deep-black skin tones.  Her hair was done up in neat corn braids.
Carley told me she was 30 years old and born in Kenya.  She had emigrated to Canada 10 years previously with her family.  Carley taught elementary school.  She had married a 35 year old indigenous Canadian, Cecil, five years ago.  They had one child, a four year old boy named, Cale.
Upon requesting the reason for her call, Carley said,
"My family emigrated to Canada because we felt victimized in the village where we lived.   I thought I was done with that.  But now, I find my husband is experiencing the same thing here in his own country.  And, I feel helpless to change his situation.   And, I think it is affecting our relationship and our son as well."
"Tell me what has been going on, Carley."
"He gets into a self-pitying, depressing, victimization mode…"
"Cecil is a social worker.  Cecil's mother is not Indigenous, so at first glance, he doesn't have the stereotypical appearance of a First Nations' member.   But, he identifies strongly with his culture and people." she said to start.
But then she paused hesitantly.
I jumped in with,
"My guess is something happened that brought you here, Carley.  What was it?"
Carley replied,
"We had an argument the other night.   Cecil was whining about the poor treatment of Indigenous people by everybody.   He was including everyone from his friends, neighbours, the provincial government, the federal government and everyone in between.   And, he even included me…accusing me of not understanding his plight or that of his people."
She continued, holding my gaze,
"Ken, I have been hearing this since I first met him over six years ago.  I agree with most of what he says, but I'm tired of him complaining about it.   I'm tired of him using it as an excuse for not getting on with his own life.  He gets into a self-pitying, depressing, victimization mode that makes me wonder if I should stay with him.  And, I worry about its impact on Cale as well."
"Carley, it sounds like you could use a deeper understanding of human behaviour so you can deal with your husband more effectively and protect your marriage and family.   Would that interest you?"
"It sure would.  I'm at my wit's end…I don't know what to do!" she replied, her pain evident on her face and her determination in her eyes.
"Solutions will not be found while Indigenous people are treated as victims for whom someone else must find solutions." –  Malcolm Fraser, politician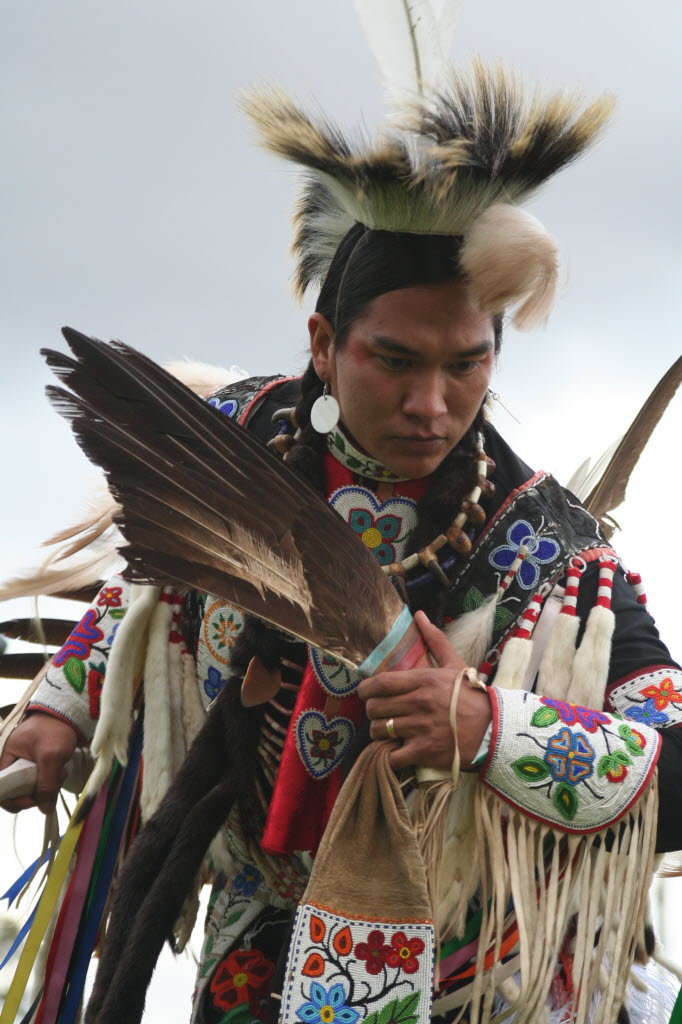 "What dimension is that…"
"Let's start with the obvious.  As you already know, Indigenous people in Canada have experienced prolonged and systematic discrimination including: murder, kidnapping, child abduction, child abuse, being cheated, being stolen from, being lied to, being ignored and the loss of human rights in many other forms.  This is all true and documented.  And, increasingly these violations are being addressed by various levels of Canadian society."
"You're sounding like Cecil now." she said, wondering where I was going with this by maintaining eye contact.
"But, there is another dimension many people aren't noticing or are ignoring.   And, this dimension comes from the natural world which, it is my impression, Indigenous people in Canada, hold in very high regard."
"What dimension is that, Ken?" she asked, clearly curious.
"One of the most fundamental laws of nature is that of balance.  It is evident everywhere in nature.   The famous Canadian scientist and environmentalist, Dr. David Suzuki has a book on it entitled,"The Sacred Balance!" an exploration of how the balanced web of life unites all living things."
"Why is that important, Ken?"
"The hard sciences of physics, biology, chemistry, cosmology, astronomy and others all attest to this being a two sided, balanced, synchronic and symmetrical system in which we live.   That means everything has two sides: a pleasure and a pain, a good and a bad; an up and a down, and so on."
"And…so?" she said, with a hint of impatience now in her voice.
"He has an intrinsic belief in himself and his own value."
"And, so…what is the pleasure, the good, the upside, the benefits to all the horrendous events which Indigenous people have experienced?"
"I don't think I have ever considered that perspective, Ken." she said, curiosity showing up on her face.
"Let me ask you some questions about your perceptions of Cecil that might illuminate some of this.  For example, does Cecil have a strong, determined inspired sense of himself?"
"I would have to say yes he does.  He is highly motivated about anything to do with his people and their culture!  He seems very purposeful most of the time."
"Does Cecil display a certain measure of self-esteem and self confidence as a person, Carley?"
"He does.  He seems to have an intrinsic belief in himself and his own value."
"And Carley, in his work, does he project a dedication and mission in what he does?   Does he love it?"
"… told me he deserves the best and will work until he gets it."
"That's exactly how I would describe him.  He is constantly advocating within the social service system for one of his clients, and not just Indigenous, but any client he has.  And he loves the challenge of getting people the services they need within the protocols of the system."
"And, does he have a heightened sense of self worth in his financial dealings, Carley?"
"That's really interesting.  He has a love of scotch whisky and will save for months to buy a bottle of his favourite brand.  One day when I was teasing him about it recently, he laughed and told me he deserves the best and will work until he gets it.  Is that kind of what you mean, Ken?"
"A great example, Carley.  And, does he have a small group of close friends with whom he interacts?"
"Yes, there are four of them.  They all went to high school with Cecil and are thick as thieves, even after all this time.  They are in regular contact with each other. Periodically we visit each other and our kids all know each other, almost like siblings."
"My guess would be Cecil also has strong affiliations with both his family and yours.  Does that fit too, Carley?"
"Nothing belongs to you of what there is, of what you take, you must share."
– Chief Dan George, poet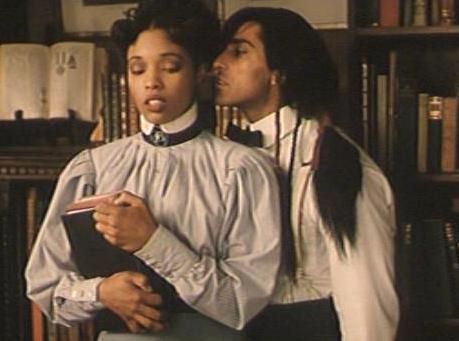 "… one of nature's tool to motivate us to act decisively for our survival."
"Yes, again.  My parents call him their 'favourite son in law.' And, he teases them back reminding them he is their only son in law.   They are very fond of him.  And, of course, he is very close and protective of his own family as well."
And, what about his health.  I bet with the purposeful things in which he is engaged, he makes the time to take care of his physical well being. Does that apply Carley?"
"Ken, he's one of those jogging addicts who runs faithfully three times a week and has done so for years."
"Pain is one of nature's tool to motivate us to act decisively for our survival.  If we don't look beyond the pain to the value or benefit of it, we risk noticing only one side of the situation and depressing ourselves." I suggested to her.
Then I added,
"My guess would be Cecil has been adopting a one sided perception of his Indigenous heritage.  This generates more pain to increase his motivation to act in his own best interests."
"What can I do to help him, Ken?"
"… You're saying I can't save him…I need to respect he will learn when he has had enough pain…"
"For your own well being I suggest you remember the old adage, 'You can lead a horse to water but you can't make it drink!'  You can offer Cecil another perspective, a more truthful perspective, but you can't make him believe it or act on it."
"Ken, You're saying I can't save him…I need to respect he will learn when he has had enough pain to motivate him to do so…is that what you're saying?"
"Yes.  That would be called loving him…supporting him by your belief in his ability to learn and challenging him to take responsibility for it himself…offering him the water but expecting him to take the drink."
"So, if I love him I will respect his ability to take responsibility for his own well being and not waste my time trying to push him in a direction he is not willing to go yet."
"And, of course, that frees you to focus on what you do control…what wells you go to and what water you drink yourself.  Do you see what I mean, Carley?"
"… I can focus on one side of the experience or both."
"Yes, I get it now!  He needs to view himself, and his past, the way he does so he can learn what he needs for his own future.  My job is to respect his learning journey and offer him other perspectives he might find useful."
"Yes Carley, well put!"
"And, as I say this out loud, something else occurs to me as well Ken.  It all applies to me, as well!  As an immigrant Canadian, I can focus on one side of the experience or both.  I have friends who infatuate Canada and others who feel resentment at times.  But both are important and useful."
"Exactly!  So you can see how Cecil's journey as an Indigenous Canadian is similar to the journey you, and everyone else, makes in their life and the same balance law will always apply."
"Ken, it reminds me of that saying about wisdom being finding the opportunity in the crisis!"
"Now, you've left me behind in your dust, Carley!" I said smiling.
"Thank you, Ken!  This has been very useful!" she said returning my smile.
"I guess you could say that we Indigenous people are on the verge of turning it all upside down." – Pauline Tangiora, Māori elder