Your parenting role can be confusing!
"Being a stepparent can be more demanding at times because the love offered is a conscious choice!"
– King Ayles author
"…the twins were nice kids…"
Tad sold imported cars. He was good at it and it generated a nice income for him. This was reflected in his grooming and clothes. He told me his career had been his primary focus until a year ago.
Then, he had met Talin and everything shifted. Talin worked in the public service, processing driver license renewals. She had two children, twins, Talon and Tamas, aged seven.
Talin was co-parenting them with her former partner. Their divorce was mutually agreed upon so they had created a cordial relationship for the sake of themselves and their children.
Tad and Talin had moved in together and it was fine when the children were with their father. But, when the kids were with their Tad and Talin, it was not the same for him. The stress of having the children in the middle of his relationship with their mother was upsetting Tad. And, so he contacted my office.
Tad came by himself because he said it was his problem, not Talin's. He noted said she was more than accommodating to him when the kids were around. And, he added the twins were nice kids, were behaved and easy to care about and care for.
"I will never be able to love them like their Dad's does."
So I asked him, what was the most stressful challenge of being in a new role as a stepfather to Talin's children. He surprised me a bit when he said,
"Ken, it's not anything about them at all…it's about me! They seem to have taken to me from the very start. They are friendly and affectionate toward me! I enjoy being around them and we have fun together."
Then he added, with a touch of regret on his face and in his voice,
"But, how should I respond to them? I'm not their Dad…and never will be! I will never be able to love them like their Dad's does."
"Tad, is it your belief your love would somehow be less valuable to them than their father's?" I asked, wondering what he thought love was.
"Ken, he has been, and will be, supporting them, not just financially, but also emotionally in ways I can never match. And, I've never been a father before while he has over seven years of practice with them. I can never match him." he replied, looking defeated and vulnerable.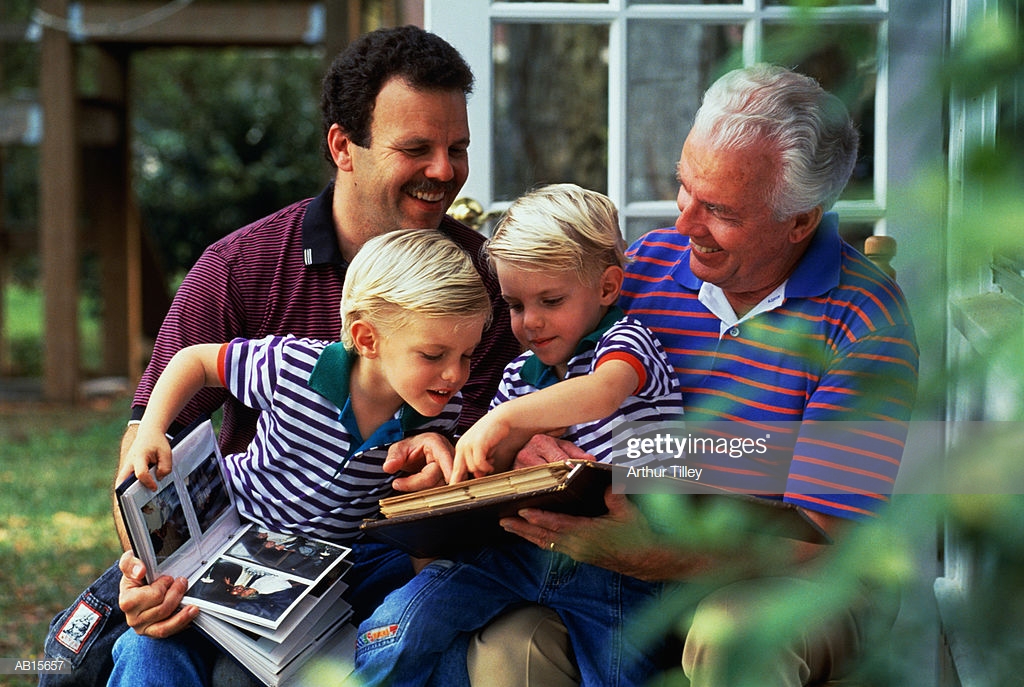 "'Kids don't need parents to be OK. All they need is one person unconditionally crazy about them…'"
"I would suggest to you that you job is not to match him. You job is to care for them and love them in your own way, not their father's way."
"What does that mean, Ken?"
"You've probably heard the African saying, "It takes a village to raise a child!", have you not?"
"Yes, I have heard that somewhere. But, how does that relate to my situation?"
"It speaks to the many diverse needs that children have, and also, to the many diverse people who contribute to each child's upbringing."
"Are you suggesting I could bring something special to their lives as a stepdad?"
"Here is a few thoughts to consider: first, Jerome Bruner, a renowned American psychologist, was noted to say on one occasion, 'Kids don't need parents to be OK. All they need is one person unconditionally crazy about them…and they will be fine.'"
"So, parents are optional for a child, but love is not? Is that what he meant?"
"I think that's exactly what Jerome meant."
"Everyone knows what love is…"
I continued,
"Second, there are things they can learn from you which their own Dad cannot provide because you bring your own unique past to your relationship with them. It could be anything from a special idea or skill to a unique attitude."
"That's an interesting idea that never occurred to me."
"And, because their Mom picked you to be with, she probably already has this opinion."
"I never thought of it that way before..either. So, I could bring something special to their lives. That sounds cool. I like that notion." he replied smiling.
"It is important not to infatuate it because it's vital, in parenting, to know what love really is." I suggested.
"Everyone knows what love is, Ken. That's a no brainer! You give them everything they need, right?"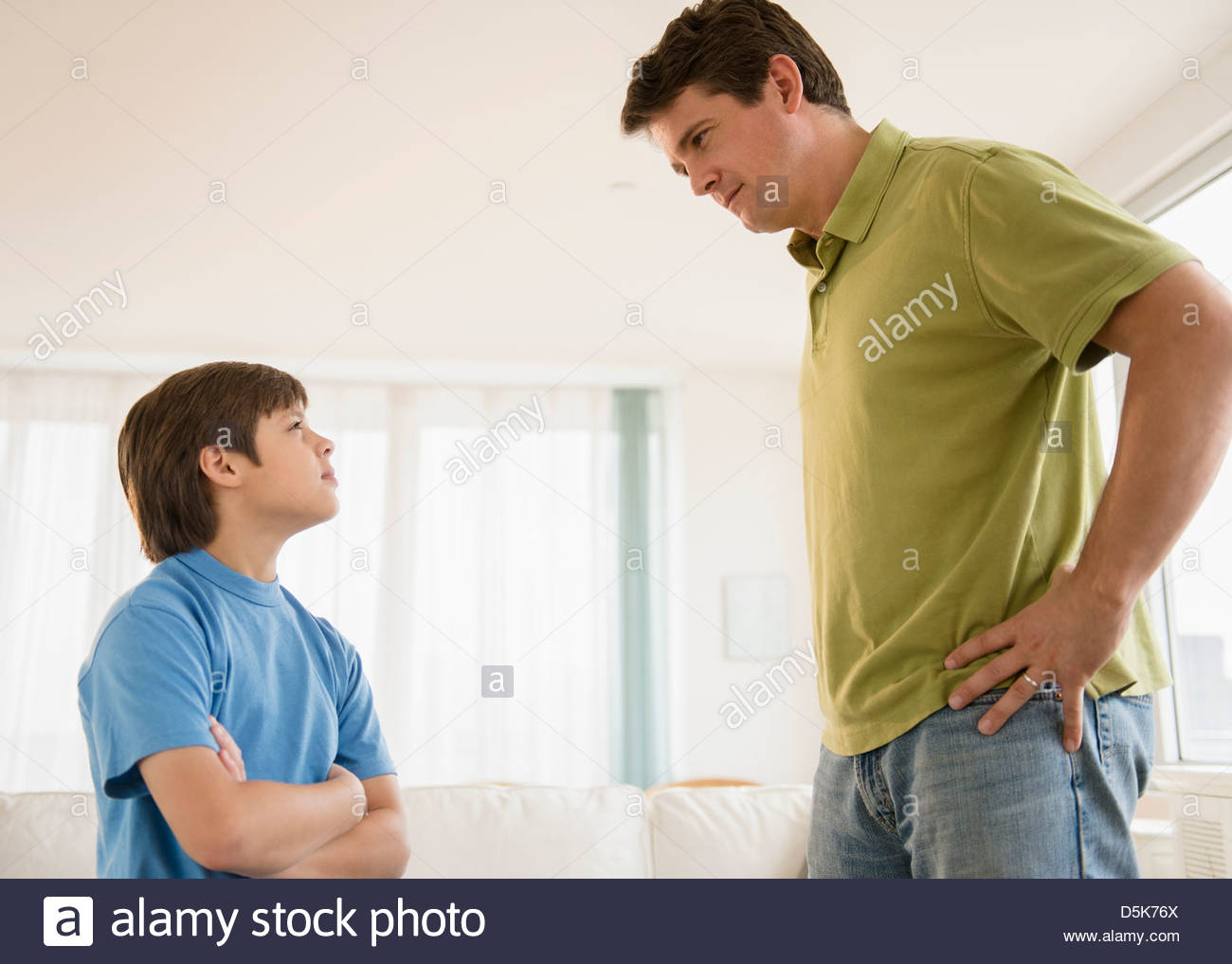 "It is nature's mechanism to make us efficient learners and strong survivors."
"What all humans need Tad, regardless of their age, is equal portions of pleasure and pain, or support and challenge…because that combination optimizes their learning and survival."
"Are you saying pain and challenges are part of love? That doesn't sound right to me." he said, taken back a bit by my comment.
"Tad, love is the synchronic and symmetrical combination of support and challenge. It is nature's mechanism to make us efficient learners and strong survivors. It's our biological learning system." I offered.
"That would mean logically then, that since I survived my own family, my parents both supported and challenged me in my childhood, correct?"
"Would you tell me Tad, if that's true! Looking back now, how do you remember your own childhood?" I asked, to get him to test out the idea.
"What I remember is my Mom working at home raises her four children and Dad working outside the home to get the money to pay our bills."
"That's healthy, normal and natural because …"
"And, from your perspective, were you both supported and challenged by them in different ways at different times to learn to be smarter and stronger?"
"Yeah! That was basically it. Dad worked a lot and wasn't around much except on weekends. So, Mom kept the whole family functioning."
"And, looking back now, can you see how each parent took on primarily one role each…that of supporter or challenger, toward you? And, it differed for each of your siblings?"
He paused before responding,
"Mom was always in my corner, she was softer with me maybe because I was the youngest…her last baby. But, Dad, on the other hand, he insisted I do my share just like by brother and sisters."
"That's healthy, normal and natural because that contributed significantly to who you are today, what you do and what you have…even today. Can you see that, Tad?"
"So, what is my role then?"
"I see it regularly. I can give you lots of examples! And, looking back now, I realize Dad was softer on my brother than me. But, Mom had very high expectations of him, since he was the oldest boy. I am starting to see these patterns of support and challenge now."
"So let's get back to your two step children, Talon and Tamas. What does this mean for you going forward as a stepfather, Tad?" I asked wondering where he was now.
"Well, I guess I do have a unique role to play in their lives that is not like their father's…it is different some how. And, to love them will mean not just supporting them but also challenging them." he offered.
"So, what are the situations where you experience confusion or concern as you say that to yourself, Tad?"
"I think of the times when they are acting silly or misbehaving. And, both Talin and I are there…or I'm with them by myself. What is my role in those situations…I'm not their Dad, but I am responsible for them at that moment in some way…I'm the adult, right?" he said, clearly confused.
"Those can be tough situations, Tad. But, you are correct, as the adult, you are responsible for their safety when you're with them and especially if their Mom is not there."
"So, what is my role then?"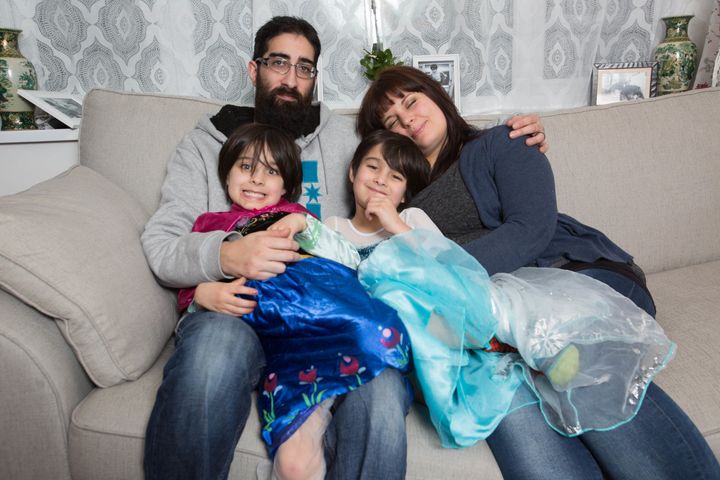 "Remember Tad…you, Talon and Tamas all love the same person, Talin…"
"Your role is to be their care giver. Your role is to not try to be their father. They got one of those. It is instead be a father-like adult who is there to care about them and protect them."
Then I added,
"And, if they are in doubt about that… to explain it clearly to them in a way they understand. This protects them, you and your relationship to them and your relationships to their mother as well."
"Ken, that sounds complicated!" he replied, with a measure of doubt on his face.
"Tad, it is complicated, like most family relationships, but, you will be working on it daily and it will evolve over time in useful way."
"Do you really think so?" he said hesitantly.
"Yes, I do! Remember Tad…you, Talon and Tamas all love the same person, Talin, their Mom. So, you have a strong motivation to work out a mutually respectful relationship."
"I'm wondering if Talin and I should come sit with you and discuss a few of the situations that are already worrying me."
"I think that would be a wise idea, Tad. Let set that up for next week."
"Great! Thanks Ken!"
"Step parents are not around to replace a biological parent, rather to augment a child's life experience."
– Azriel Johnson, biologist